Tag:
Dark Academia Jackets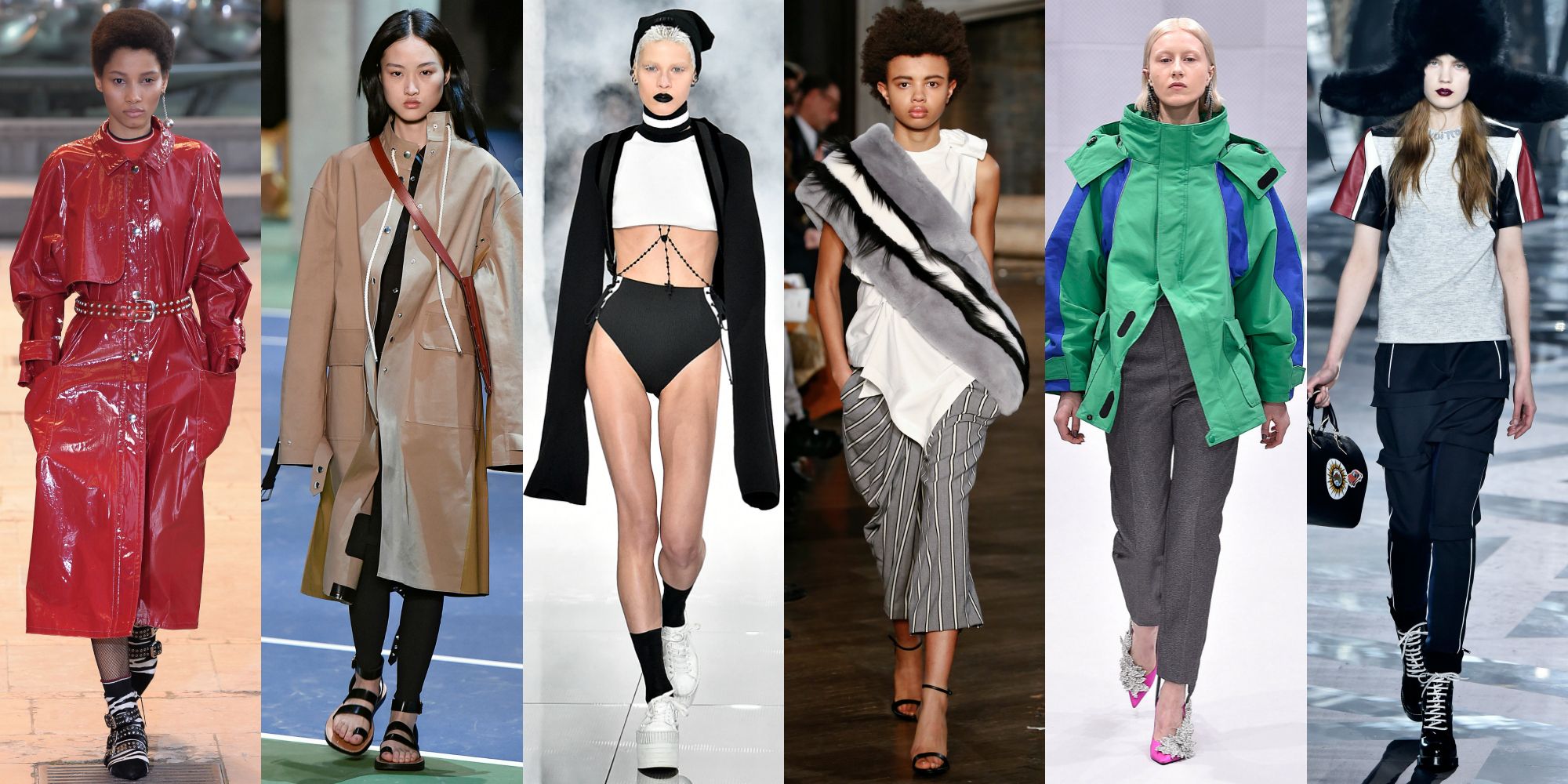 Celebrate the fusion of entertainment and fashion with our celebrity jackets. Explore designs that bring the glitz and glamour to your wardrobe.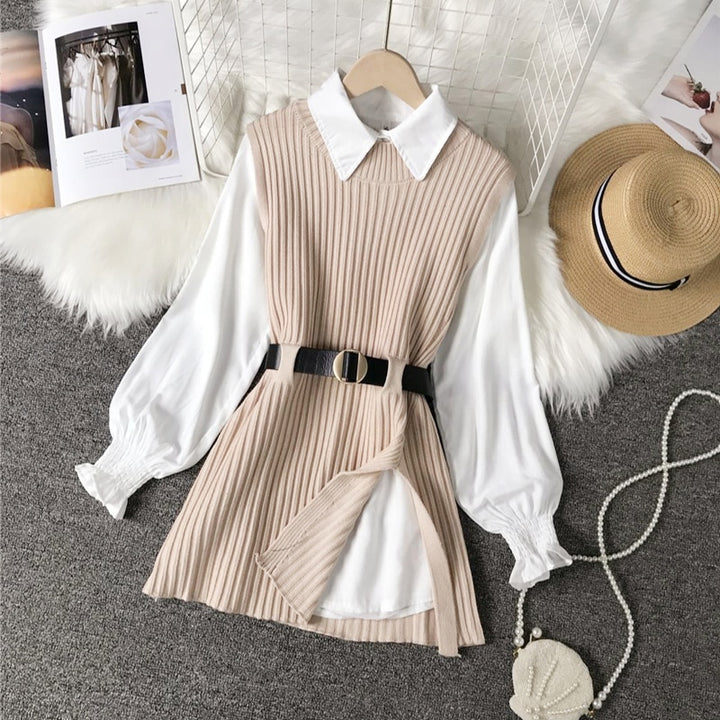 Dark Academia dresses embody a certain mystique that harks back to a bygone era of scholarly pursuits and intellectual curiosity. With their rich, earthy tones, modest silhouettes, and intricate details, these dresses exude a sense of old-world charm.