Turn your calendar to "February" and explore New Chapters of Discovery Education! Find something engaging for your upcoming lessons, like celebrating Black History Month, stepping into a new Sesame Learning lesson, or practicing multiplication with the penguins from Arcademics.
Check out the newest chapter in Discovery Education resources for a fantastic February lesson lineup!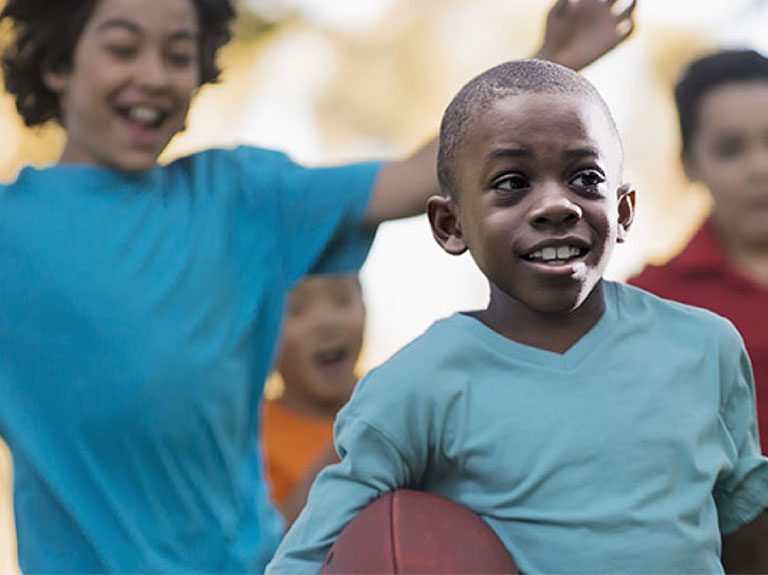 Pump up your lesson for American Heart Month with Discovery Education's NFL Play 60 Channel! The American Heart Association and the National Football League joined forces with Discovery Education to create a custom set of lessons, videos, and interactive activities that help students stay heart healthy with 60 minutes or more of physical activity each day.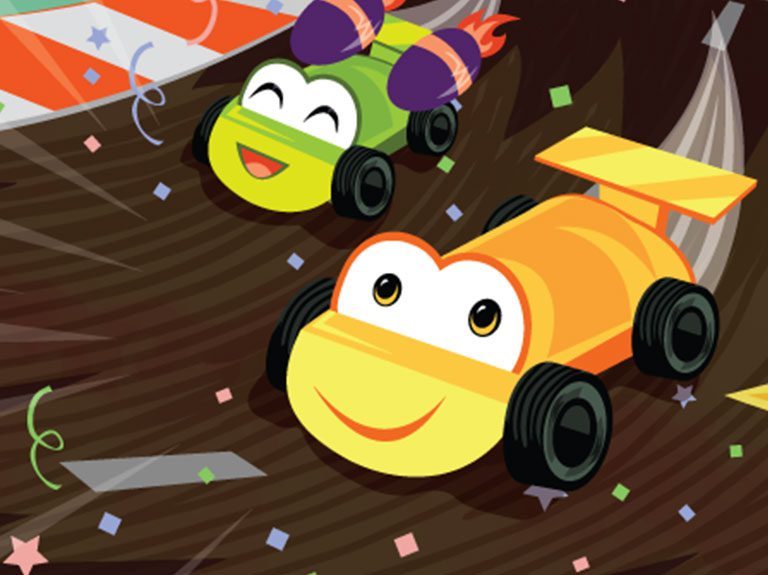 Find new ways to boost learning and engagement for February's lessons with ten new skill-building multiplayer math games and language arts games from Arcademics! Race to the finish line or hop to victory by demonstrating knowledge of multiplication, division, subject-verb agreement, the parts of speech, and so much more.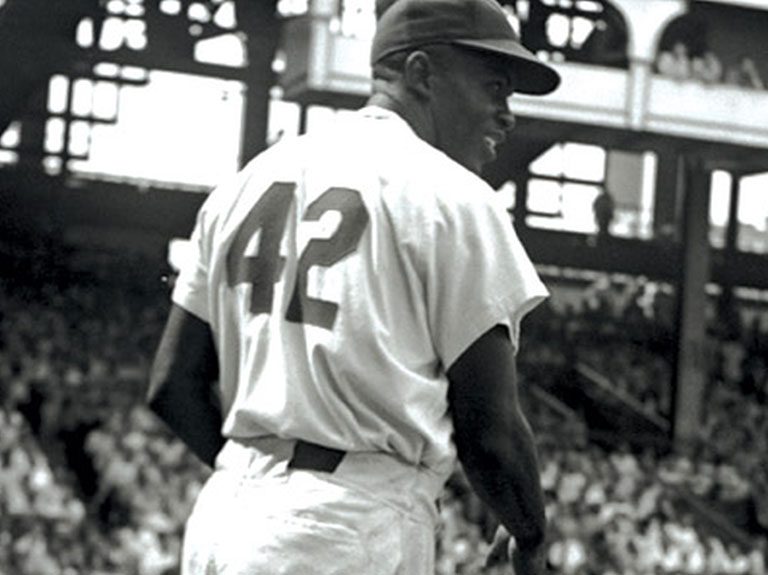 Celebrating Black History
Honor Black History Month with our curated content collections that highlight the lives and contributions of Black writers, soldiers, activists, scientists, politicians, athletes, artists, and more. With high-quality videos, audio clips, and activities, such as the newest Wonderscape Education video, History Kids: Black History Month, or the Celebrating Black History Channel, students can learn about the many remarkable people, events, and accomplishments that have shaped our nation.
Find more timely learning resources
to support your daily lessons!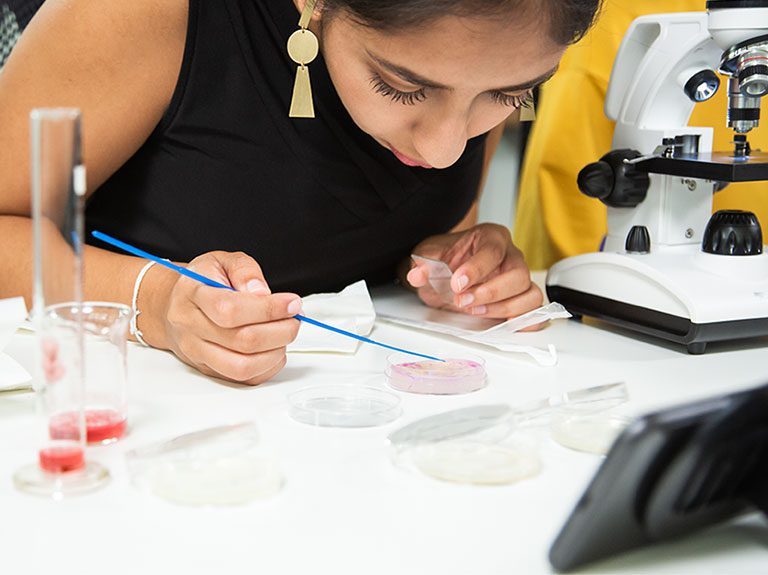 Enjoy National Engineers Week (February 19 – February 25) by exploring different STEM careers! We offer a wide range of engaging, authentic, and diverse resources about life as an engineer.
For K-5 students, check out LEGO's Build the Change program to learn through play!
For 6-12 students, embark on the latest Virtual Field Trip from Boeing, consider the construction of wooden skyscrapers, ponder STEM career possibilities with the IF/THEN video series, or reach for the sky with Hudson Yards.
For all K-12 students, dream big with ASME or extend your engineering exploration even further with the ready-to-use lesson activities in the Engineering Channel!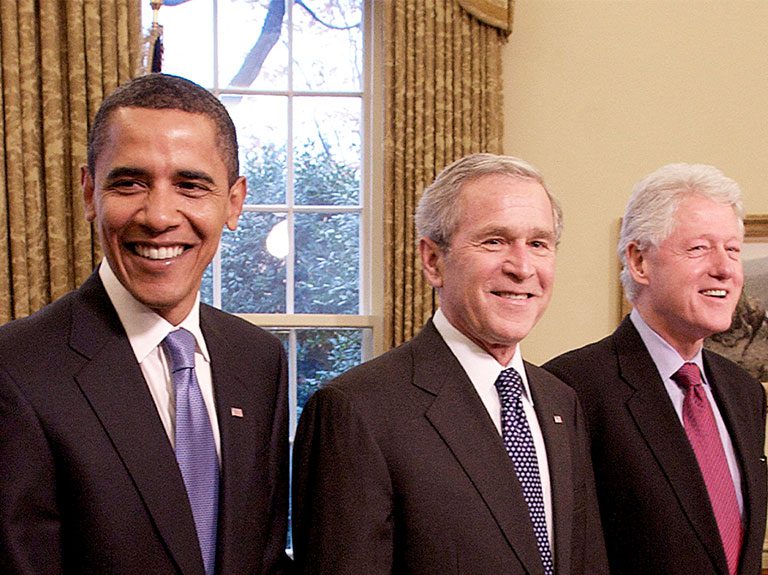 Learn more about the history of Presidents' Day (February 20) with our  Presidents' Day Channel, and take a deep dive on democracy with Civics Connected. Explore engaging resources that teach about current and past leaders, the role of the executive branch, and the history of the holiday.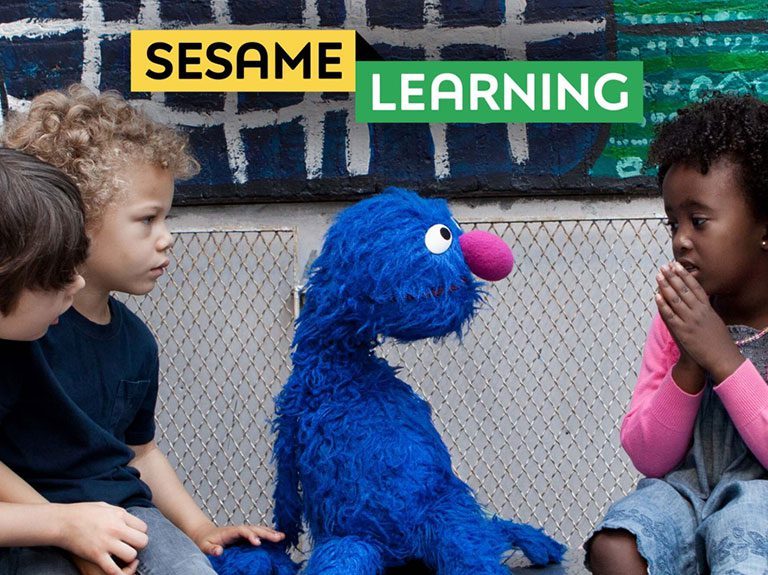 Catch Sesame Learning's new collection, Coming Together! The resources are organized in a flexible order that supports children's positive identity development and sense of belonging. In Coming Together, each lesson contains a PDF Lesson Plan (complete with PD Tips) and child-centered video content.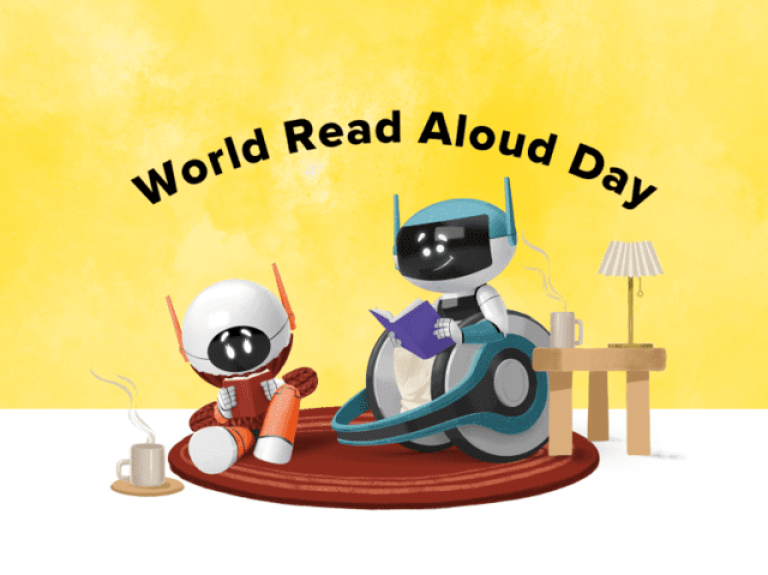 Turn up the volume for World Read Aloud Day (February 1) with new videos and activities from Vooks! Celebrate World Read Aloud Day with Discovery Education's ready-to-use activities that highlight the Vooks storybooks brought to life through animation. Each resource contains activities for your K-2 students to do throughout and after each story!
Find these timely learning resources for February
right in your DE learning platform!
The post This Month at DE: February appeared first on Discovery Education Blog.