Welcome back! As we jump into January, we invite you and your students to continue our exploration of our phenomenal world—from the far reaches of outer space to the inspiring words of Dr. Martin Luther King, Jr.. Check out the latest timely learning resources from Discovery Education that will engage your students in new ways, just in time for the new year!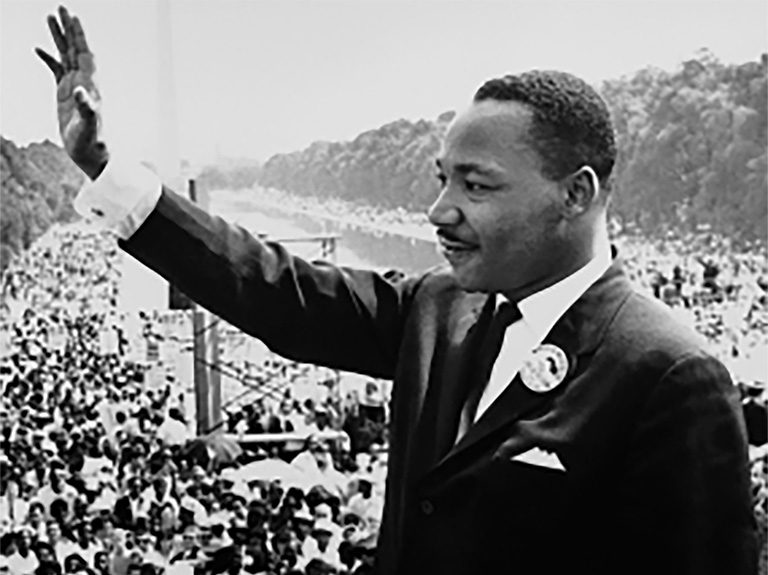 Martin Luther King, Jr. Day Channel
Celebrate Dr. Martin Luther King, Jr. Day to honor the pastor who led and inspired others to demand equal rights. Dr. King advocated for peaceful resistance to unfair laws and to this day, continues to inspire people around the world to work for freedom and equality. 
For 6-12 students, listen to the new 60-Second Civics podcasts from Center for Civic Education that explore Dr. King's 6 Principles of Nonviolence. 
For 3-8 students, share the latest video Holiday Kids: Martin Luther King, Jr. Day from Wonderscape, that spotlights the life and legacy of Dr. King.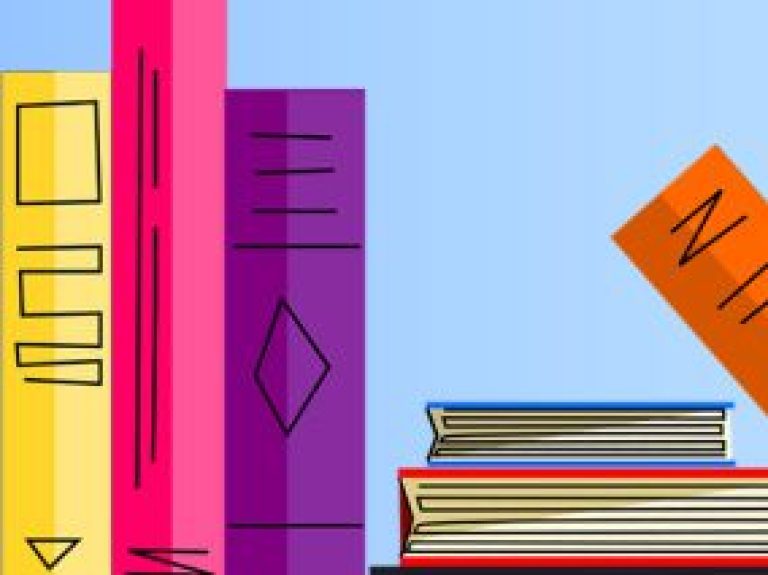 English Language Arts Interactives
Dive into the world of language arts and literacy with this engaging collection of new ELA interactives, including Arcademics. Explore games and quizzes that focus on key ELA subject areas and competencies, from digital literacy to grammar, reading, spelling, and so much more!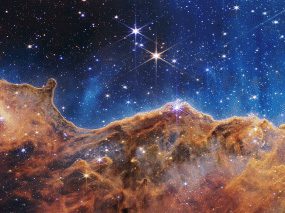 Explore Space: NASA's Missions of Exploration
From the first lunar landing to the latest Mars rover, NASA has paved the way for humankind to explore the wonders of the cosmos. Learn about the groundbreaking technologies, daunting missions, and extraordinary talent of astronauts past and present. This month, explore 7 new images from the James Webb Space Telescope!  Then, join NASA on January 27 in a National Day of Remembrance that honors those who lost their lives in the pursuit of space exploration.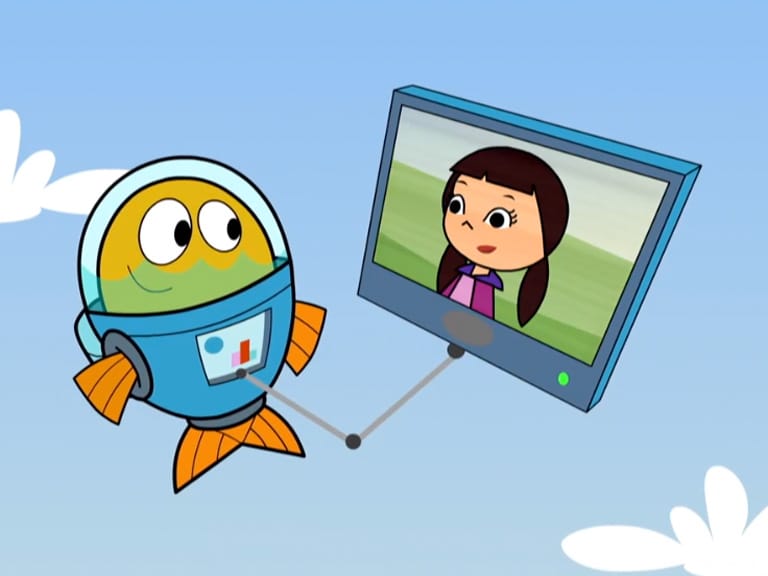 Join Fishtronaut, Marina, and Zeek in the popular animated series of STEM problem solvers! Each case helps young students understand life science and earth-related topics like biodiversity, environmental pollution, and more.  Check out 8 new video adventures (available in English and Spanish) like The Case of the Little Sheep, The Case of the Molten Ice, and The Case of the Blue Wings. 
Find more timely learning resources
to support your daily lessons!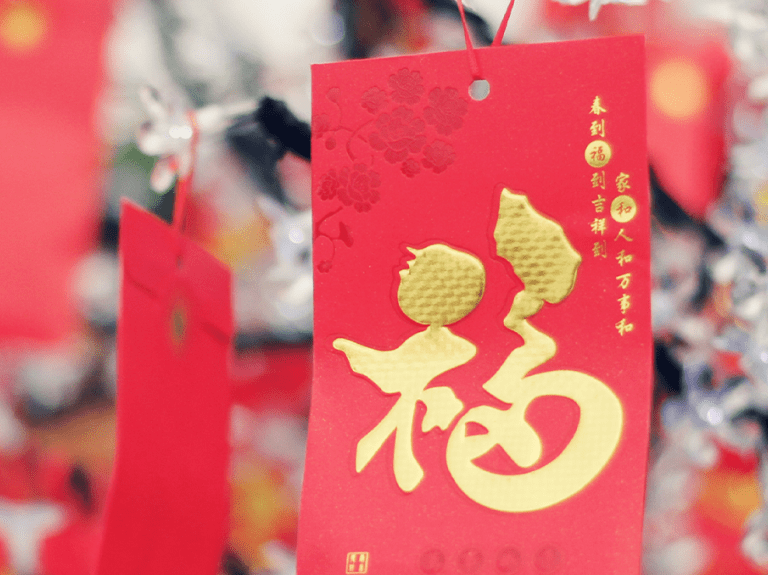 Discover the rich history and cultural traditions of Lunar New Year, celebrated on January 22 this year. In this collection, learn about the fifteen-day long festival beginning with the first new moon of the year and culminating with the dance of the lion or a traditional lantern festival. This channel showcases the customary dances, foods, and festivities that are symbolic of the Lunar New Year celebrations.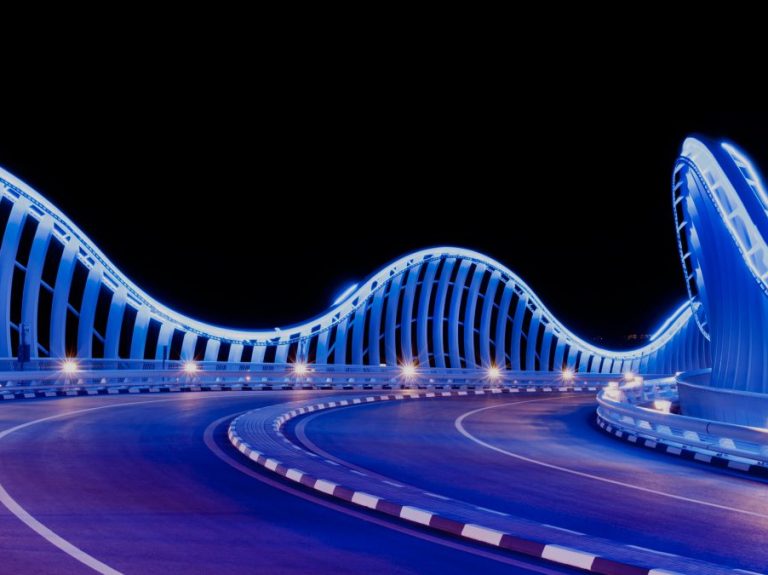 Engage in real-world math problems with this exclusive selection of math interactives and games. Customize race cars using expressions, defend yourself from an army of skeletons using absolute values, find ancient artifacts by exploring a coordinate plane, and more! This month you'll find 11 new interactives for K-5, like Shape Snap, Telling the Time, and Matching Pizza Fractions! 
Enjoy these timely learning resources for January
right in your DE learning platform!
The post This Month at DE: January appeared first on Discovery Education Blog.